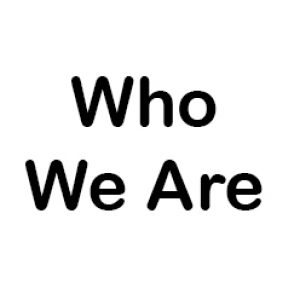 At Greenology Global, we are committed to improve the environment by manufacturing bags that are biodegradable and eco-friendly.
These 'Greenology Bags' are entirely hand crafted by a team of experienced and skilful artisans who are able to perform fine workmanship and pay attention to the minute details. We also have a team of In-house Designers who are constantly using their creativity to develop new designs in accordance with the latest trends and fashion in the industry.
We believe in promoting a very healthy work environment with focus on hygiene as well as cordial relations between workers.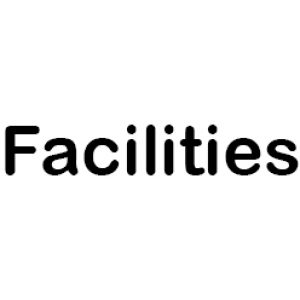 From the onset Greenology Bags —desired to have products which would project certain characteristics of the company to the public. These are :
Eco-friendly: Our products are made from Jute and Cotton. These are absolutely eco-friendly in nature. When you buy our products, you are doing a great service to the environment!
Affordable:  Our products are carefully priced to keep them affordable for everyone. We like everyone to benefit from our products.
Fashionable:  Our Jute and Cotton handbags are highly fashionable and stylish. We infuse them with the latest trends so that you can appear stylish whenever you go out with them.
Re-usable:  All of our products are reusable, unlike plastic items. These are long lasting as well!A typical jute handbag takes about 2 years to decompose.
Social Responsibility:  Our group has contributed significantly in the employment generation in rural areas. Beside ensuring the job,thrust is given on proper training & skill development. Hence,we are playing a crucial role in the growth of jute Industry. we believe in the women empowerment,preference is given to the women candidates for the job. We are encouraging & supporting entrepreneurs to start up their own venture related to jute industry. We provide them with forward & backward linkages by providing them regular supply of raw material & buy back the finished goods.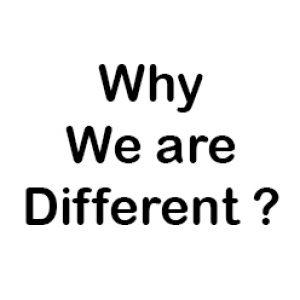 We create products that are affordable, natural, reusable and appealing – to enable people to go eco-friendly.
All EcoRight products are made from fabrics that are durable, kind to the environment and in ethically-audited manufacturing facilities.
We develop innovative fabrics – recycled cotton and Juton (jute+cotton) to make the products better for the environment.
Our bags are designed to be quirky yet thought-provoking, with each design rooted in an existing environmental issue – that makes the customer cognizant of the harm plastic does to the environment.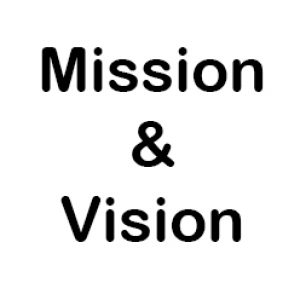 Our main mission and vision are to make this world plastic free. This is not an easy job, but Greenology Bags —is more ready than ever in taking up this worthy challenge. We seek to use only eco-friendly, bio-degradable and renewable resources. Here are what we believe in and offer accordingly :
1>  Our products are designed carefully to reflect the latest styles and trends. But that is not the foremost of their qualities. All of our products are eco-friendly and customer centric.
2>  Our production process is completely environment-friendly. You can be rest assured that in making our products, no water body was polluted by effluents, no local community was affected adversely and no pollution was caused.
3>  At our manufacturing centers, the quality control team pays attention to the finished products so that you get the best products.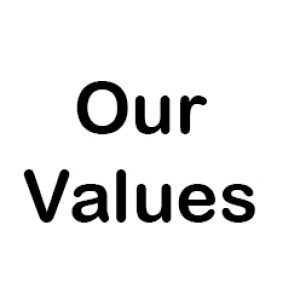 We conduct our work according to these principles :
Honesty : In the world of business, honesty is always given the first place. We offer only genuine products and therefore strive to be loyal and honest with customers.
Commitment : We honor our commitments to our clients and always meet deadlines and targets.
Integrity : With a world-class manufacturing process, our products are premium grade as well as authentic.
Loyalty : We always strive to develop a good relationship with our customers and remain loyal to them.
Abide by Law : Greenology Bags abides by all laws of the country. We neither support nor practice child labor.