About Us
Hailing from one of the largest jute conglomerates in India, Greenology is a brand of jute bags and packaging products.
In addition to exports , Greenology now aims at establishing a domestic presence. However, its biggest achievement is in transforming practical utilitarian jute into an aesthetical statement while preserving the environment at the same time.
Today, Greenology has a foothold in more than 25 countries. The list includes countries like Australia, France, Germany, Italy, Japan, Spain, the UK, and the USA. Our customers are varied as well and include leading Importers, Wholesalers, Stockists, Magazine Companies, Cosmetic Brands, Multinational Banks, Pharmaceutical Industry, Book Publishers, Departmental Stores, Chain Stores, Souvenir Product Dealers, Food Product Companies, Wineries etc. We offer you various kinds of products. We have designed them so that they can fulfill various roles or requirements. Our product lines include Jute & Cotton Tote Bags, Beach Bags, Sustainable Bags, Promotional Bags, Wine Bottle Bags, Multipurpose Bags, Nature Bags, Cosmetic Bags, Fashion Bags, Skin Smarties, Drawstring Bags, Back Packs and Small Wonders. We do private labels also.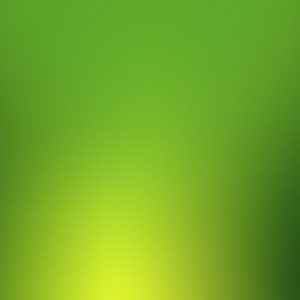 Contact Us
Greenology